Auto Color Palette From Image
The generator picks up 10 colors in order of dominance, missing small quantity colors. Upload only a JPG or PNG file. Create your own palette with the manual color picker.
Drag and Drop file here
Or
Click to Upload
Color Palette

Opera Mauve
Opera Mauve
Myrtle
Old Lavender
Dark Olive Green
Smoky Black
French Lilac
Fern Green
Fern Green
Dark Lavender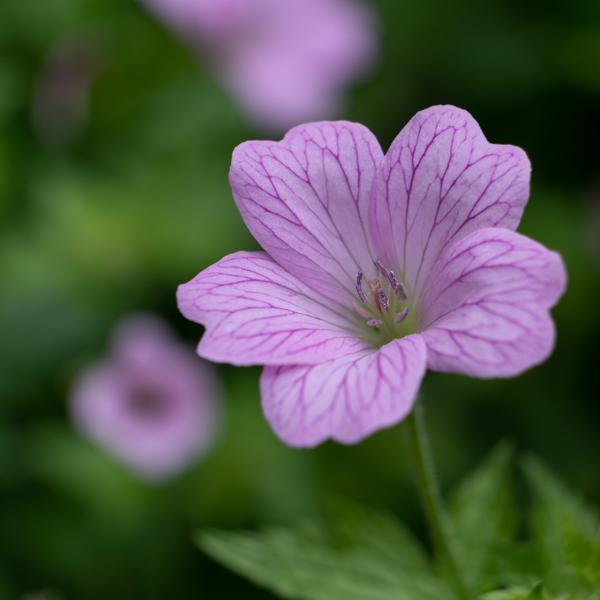 Created by app.cecilieo.com
When you download palette, please use Chrome or Firefox for the best result.