Auto Generate Color Palette From Image
The generator picks up 10 colors in order of dominance, missing small quantity colors. Create your own palette with the manual color picker.
Drag and Drop file here
Or
Click to Upload
Color Palette

Old Lavender
Dim Gray
Light Pastel Purple
Khaki
Jet
Regalia
Charcoal
Grullo
Purple Mountain Majesty
Dark Gray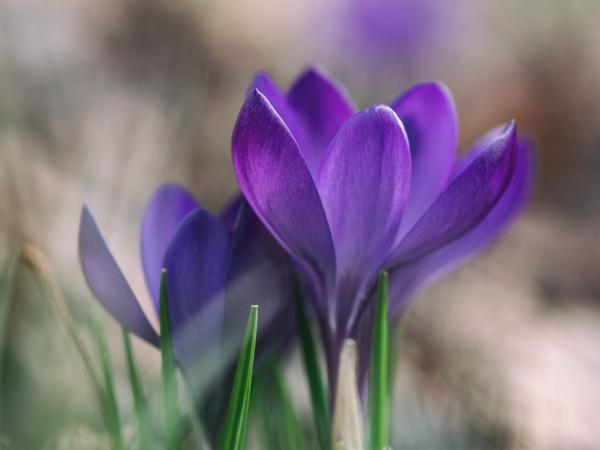 Created by app.cecilieo.com | Image by Aaron Burden from Unsplash
When you download palette, please use Chrome or Firefox for the best result.